The Products
Pitmaster LT's BBQ Sauces are crafted of natural ingredients and best represent Kansas City BBQ. They infuse smoky-sweet (Classic sauce) or smoky-spicy (Spicy sauce) taste into meats, baked beans, veggies, and more.

Pitmaster LT's Rubs are made of select, premium dry rub ingredients without fillers like excessive salt or added sugar. Before smoking, grilling, roasting, or baking, coat your burgers, brisket, steaks, and lamb with Beef & Lamb rub – and your chicken, turkey, duck, and pork with Pork & Poultry rub – to create tremendous flavor.
The
Story
Pitmaster LT's BBQ Sauces and Rubs are creations of Mr. "LT" – a proud U.S. Army veteran and KC barbecue pitmaster. Drawing from experiences living in the Kansas City Area and operating a BBQ joint, he developed and perfected these BBQ sauces and dry rubs over the course of three decades.

In 2016, LT introduced his products at local Kansas City Area supermarkets. In 2023, Pitmaster LT's is available in stores throughout the Midwest and elsewhere.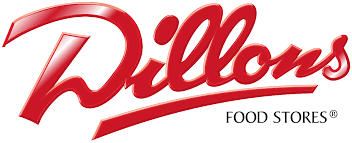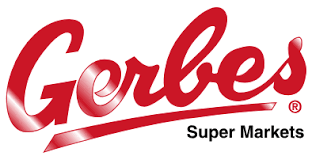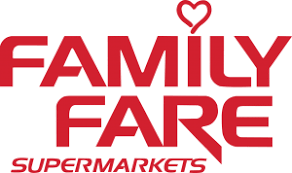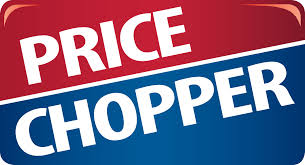 Former pro football player Emery Moorehead – a successful Chicago Area realtor, Eagle Scout, Kappa Alpha Psi brother, and starting tight end for both the University of Colorado and '85 World Champion Chicago team – endorses Pitmaster LT's
BUY ONLINE
We commit to making the best tasting BBQ sauces and dry rubs from premium quality natural ingredients